Our products: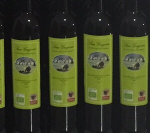 Our oil is an organic extra virgin olive oil and it is produced by an olive grove alongside a hill...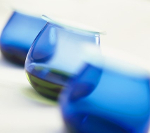 Like in the case of wine, the organoleptic analysis is divided into three phases: visual, olfactory...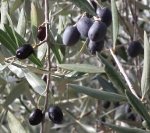 Raja, Frantoio, Leccino, Moraiolo, Itrana, Carboncella and Maurino are the cultivars we use in the farm...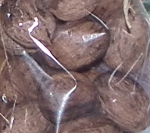 Like all our products, walnuts are manually harvested and they are not subjected to any treatment...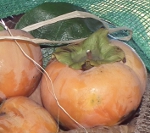 Cherries, quince apples and pears, pomegranates, figs, lemons, mandarins, oranges, peaches...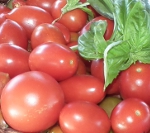 In our garden there is a small artichoke field and a variety of seasonal vegetables: Roman zucchini...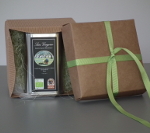 When you give products of the San Gregorio farm as a gift, you want to stand out from the crowd, whilst...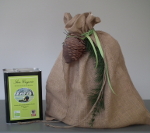 Our products can be purchased directly in the farm or in the following shops...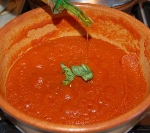 Drizzling the Extra Virgin Olive Oil of San Gregorio on your food is definitely the best way to...